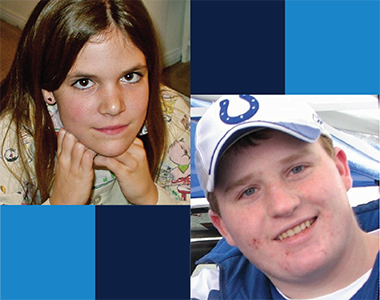 Respiratory Compromise can strike people of all ages— often from relatively 'safe' procedures. And the consequences can be tragic when proper precautions aren't taken.
Thousands of patients have been impacted by RC.
Click here to read a few of their stories. You can also learn about the tragic story of Leah Coufal — and recommendations for preventing RC — in this video from the Anesthesia Patient Safety Foundation.
Would you like updates on Respiratory Compromise sent directly to your inbox? Subscribe today.
TOPIC: Respiratory Compromise
About the Author

More Content by Greg Spratt